Schedule for GATE Exam 2022 for Naval Architecture and Marine Engineering will be published soon. GATE NM Online Mock Test Series 2022 is available at FindMyTest.com.
GATE 2022 Naval Arch and Marine Engineering Test Series Schedule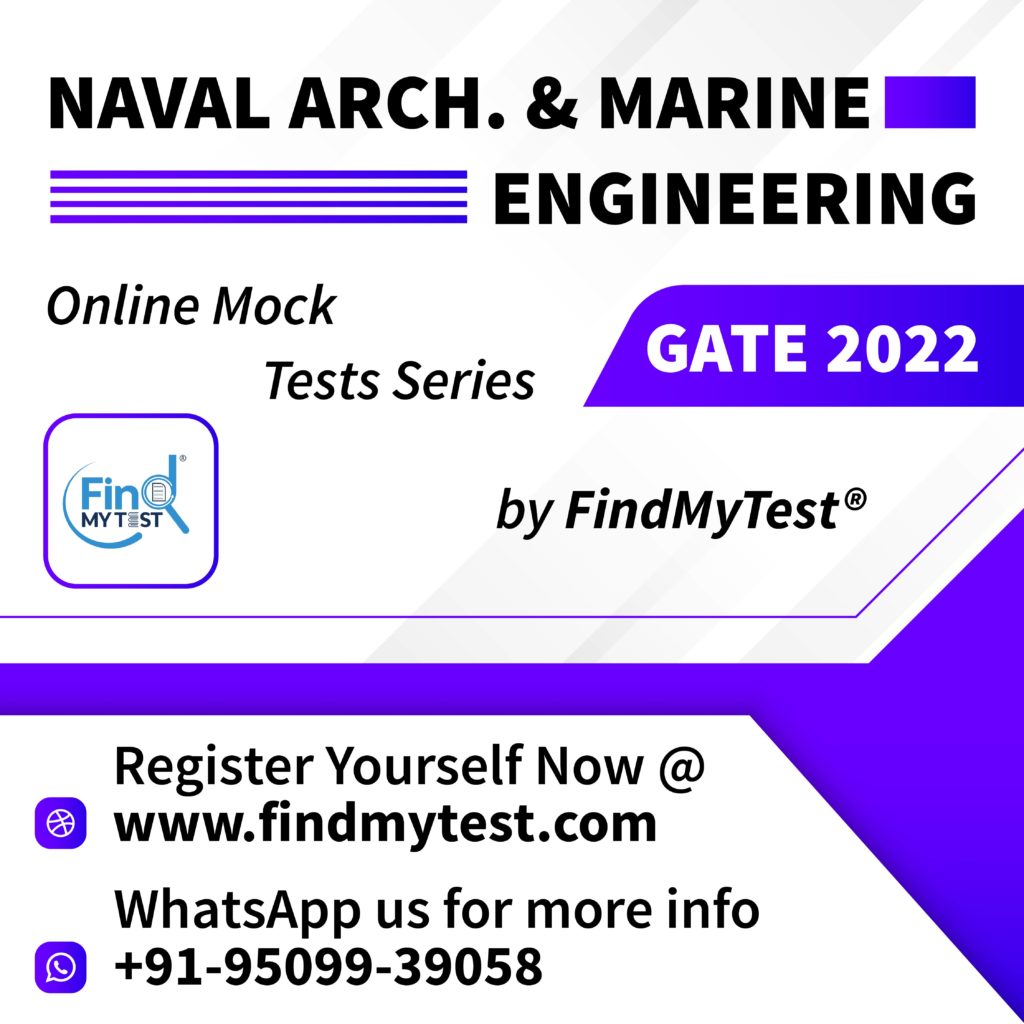 We will launch the Schedule by the end of the month for all the Marine Engineering students.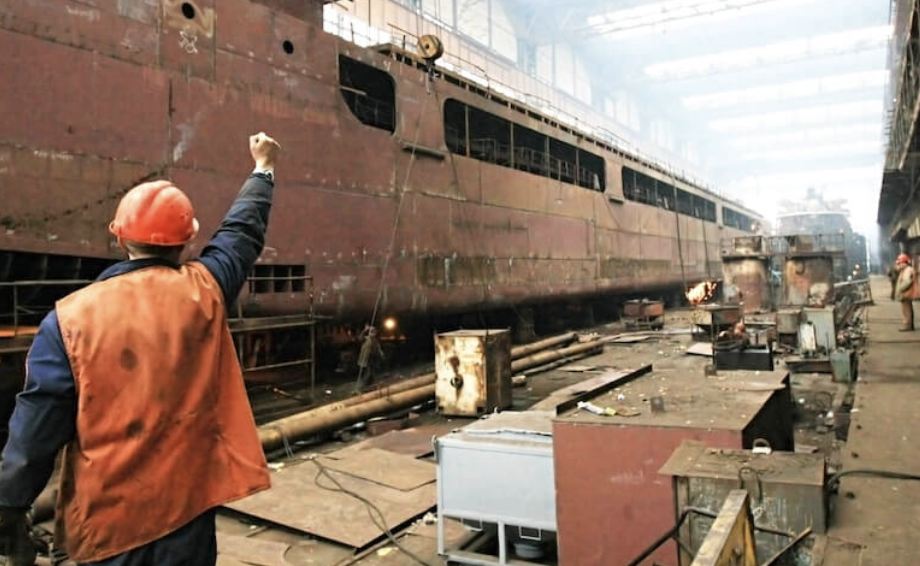 You can register yourself to take a discount @ https://gate.findmytest.com.