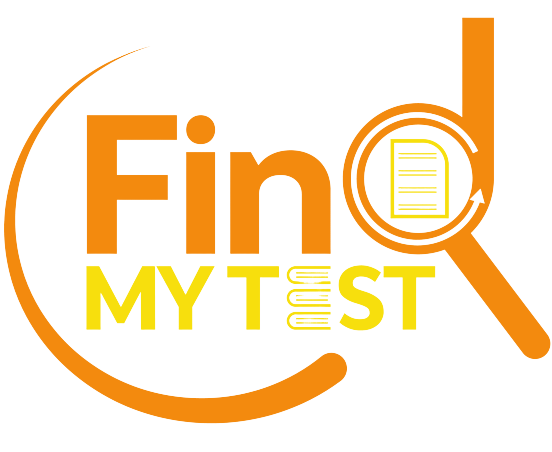 The Hub of Online Test Series
Let's see 'HOW YOU PERFORM' in the final exams…
Preparing for that imperative examination that can make a major impact on your career ahead?
Examination preparation needs to be done in a perfect way to make sure that you achieve an effective success rate. Well, this is where FindMyTest comes into the picture as we prepare you well for all the essential upcoming exams.
FindMyTest.com is a platform that offers you ample of tests, test series, both chapter wise and topic wise, and even previous year papers. We make sure to design flawless and perfect test series for you that will definitely help you to improve your exam preparations.
These test series are perfect in every sense and work as an awesome tool to get through the competitive exams.
Currently as are providing online Mock test series for GATE-2021 in Metallurgy, Mining and Biotechnology.
Online Mock Tests Series for GATE 2021
Metallurgical Engineering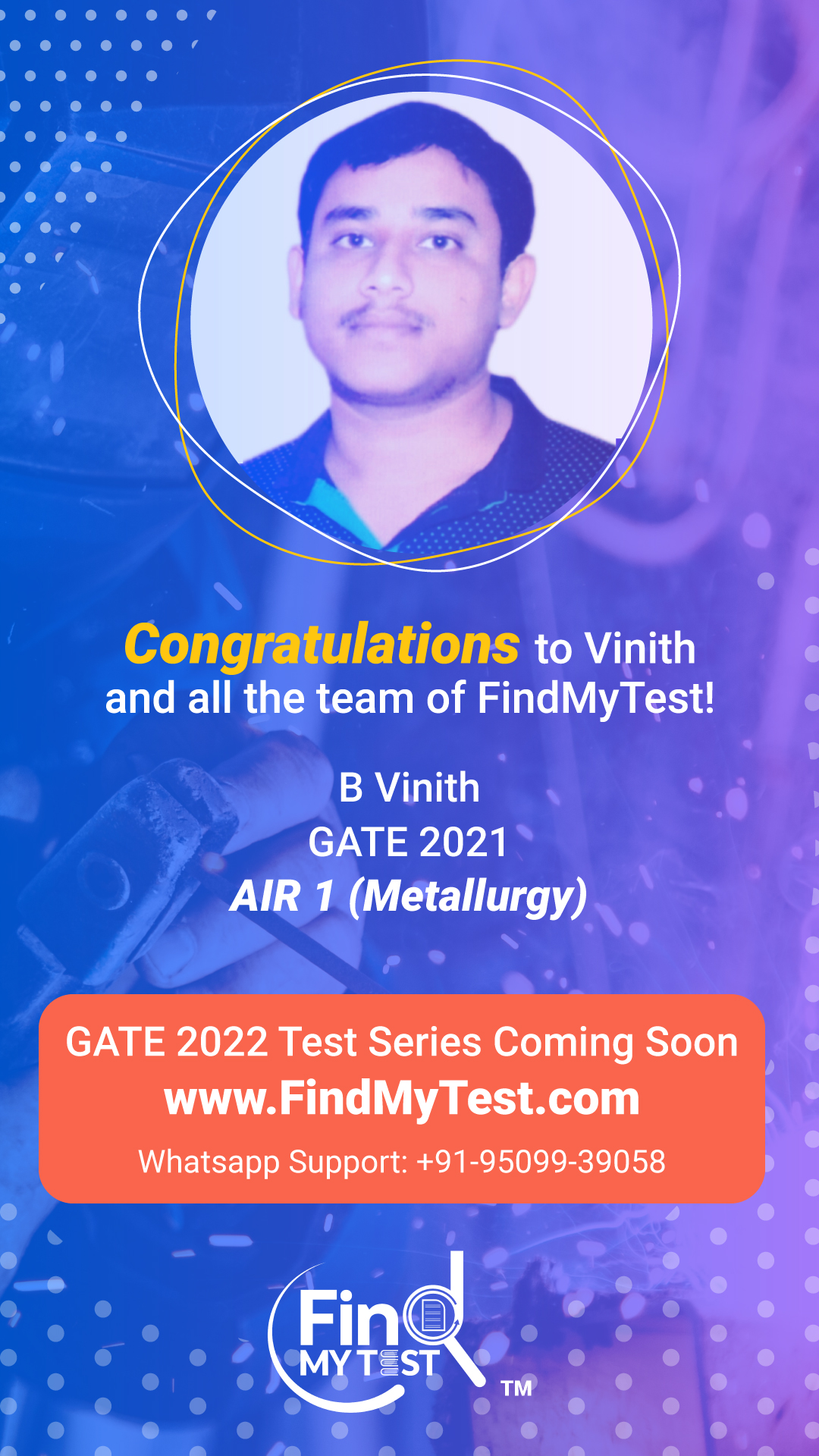 Getting Started is as Easy as 123. Let's Get Started!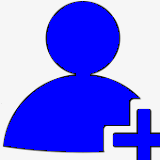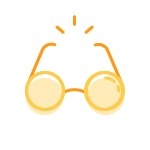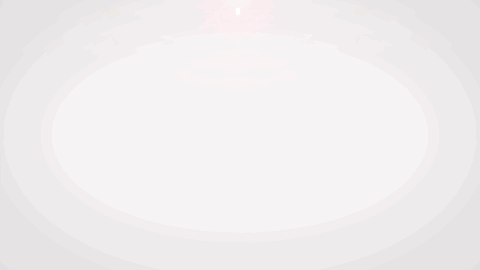 sign in and buy suitable
package FindMyTest is a pioneer venture in the area of competitive exam preparation where students can take self tests.  This feature will lend them a helping hand in predicting their actual chances of selection for the exam. Moreover, they can also judge their weak and strong points while preparing. 
Why Should You Choose Us?
Now, the question is when there are ample firms offering assessments for different reputable courses, why should you go for FindMyTest?
Well, the answer is simple. We possess some really awesome features which make us stand apart from the crowd. Moreover, these features are the main reason why students keep coming back to us for taking tests again and again. Let us take a walk through these features:
Free Demo Tests

Subject Wise Tests

Suitable Packages

Affordable Rates

Content by Trusted Faculties

Complete Syllabus Covering

Easy to Self Evaluate

Topic Wise
FindMyTest provides your targeted exams's topic wise test series according to the syllabus. It's the unique way to prepare for each topic. This makes sure that students do not miss out on any vital question or topic related to the said examination.

Chapter Wise
Chapters make an integral part of every syllabus and thus students may have to design a strategy to prepare chapter wise. Thus, every individual chapter plays an important role in an exam.
Thus, for better preparation, you should solve hundreds of questions on every topic of every lesson and FindMyTest brings to you chapter wise coverage of each topic so that you can prepare well and elaborately for each examination..

Final Test
Remember, as the time approaches near for the final examination, you need to speed up your preparation levels. Now is the time to analyze your preparation level by taking lots of preparatory tests before your final exam.
Thus, FindMyTest brings to you a test series covering the entire  syllabus. Taking these exams, you can judge your efficiency in being successful at the final exams. 
At present, our focus is only on 3 exams with 100% practice tests designed for students.
Focus is only on GATE 2021 with the 100+ practice tests.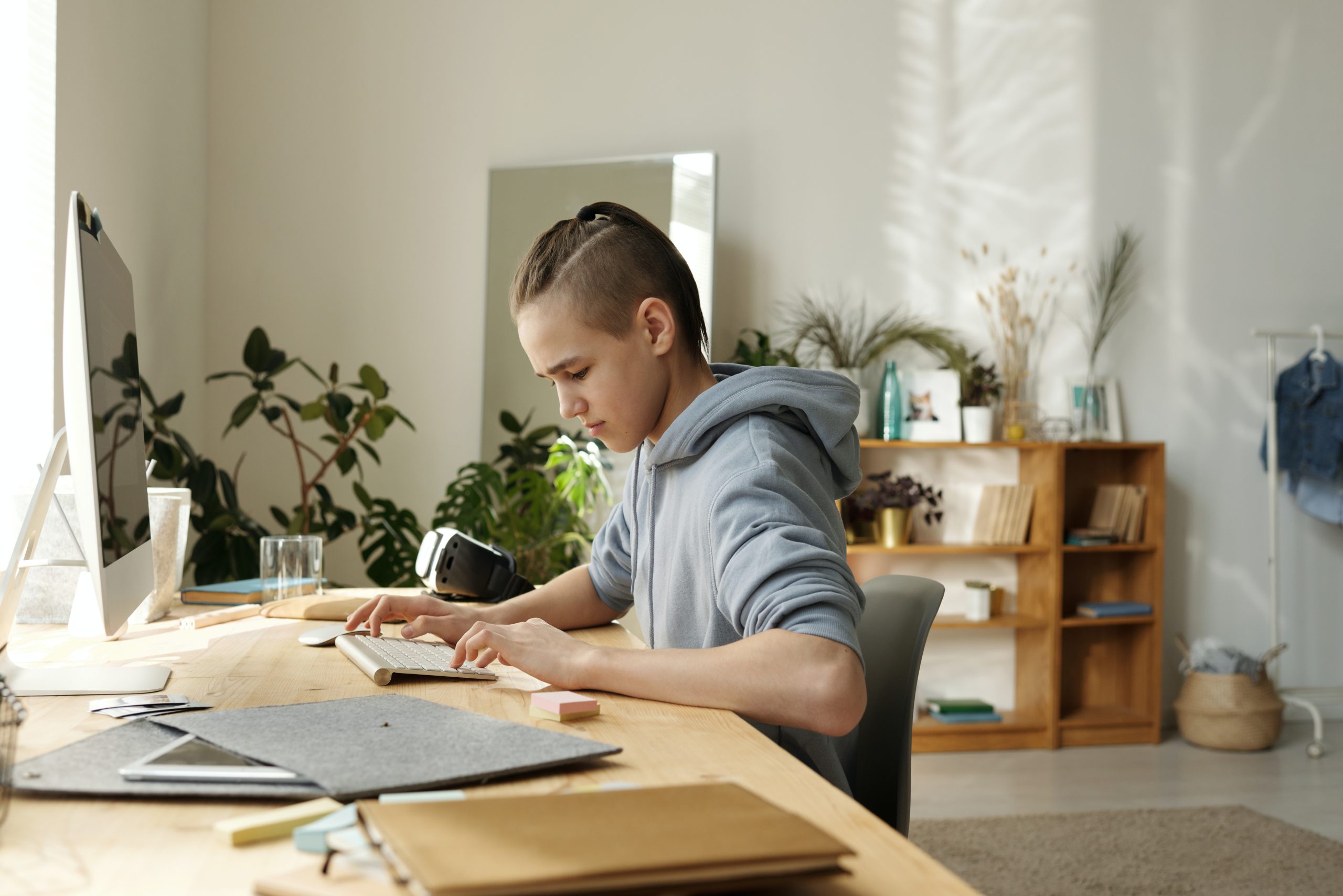 Examine Yourself from The Comfort of Home!
Now, there is no need to go outside for taking tests as you can take preparatory exams online with FindMyTest. Now, the students can even take a test from their Android Phones.
You just need to install our App (FindMyTest App) and start taking tests. It is so easy! So, what are you waiting for?
The path of success is waiting for you as you walk through the road with effectual test series preparing you well for the competitive exams.
FindMyTest brings to you a professional team of experts who design elaborate and detailed test series to lend you a helping hand in getting your preparation well in place! Visit FindMyTest and seek a friend and supporter who will stand by your side when you struggle to get through the exams with flying colors.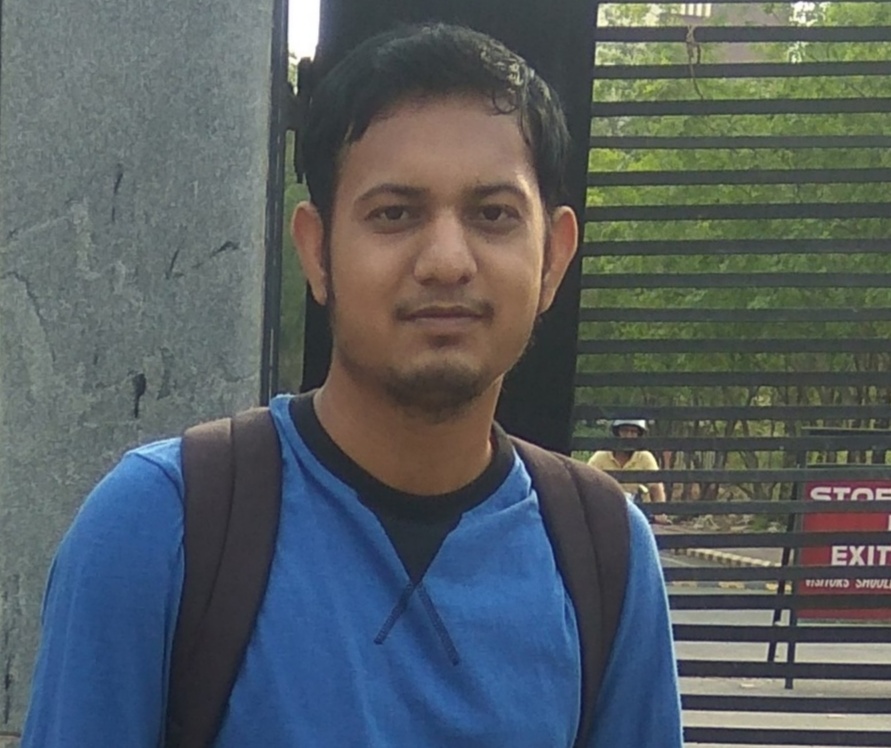 Arnob Samui
AIR 3 in GATE 2020 – Metallurgical Engineering
AIR 29 in GATE 2019 – Metallurgical Engineering
B. Tech in Metallurgical Engineering, NIT Raipur (2018)
I reviewed all the metallurgy tests on FindMyTest.com. FindMyTest has covered complete GATE syllabus and all important concepts. I can confidently say that this test series is really going to give you an upper hand on other aspirants.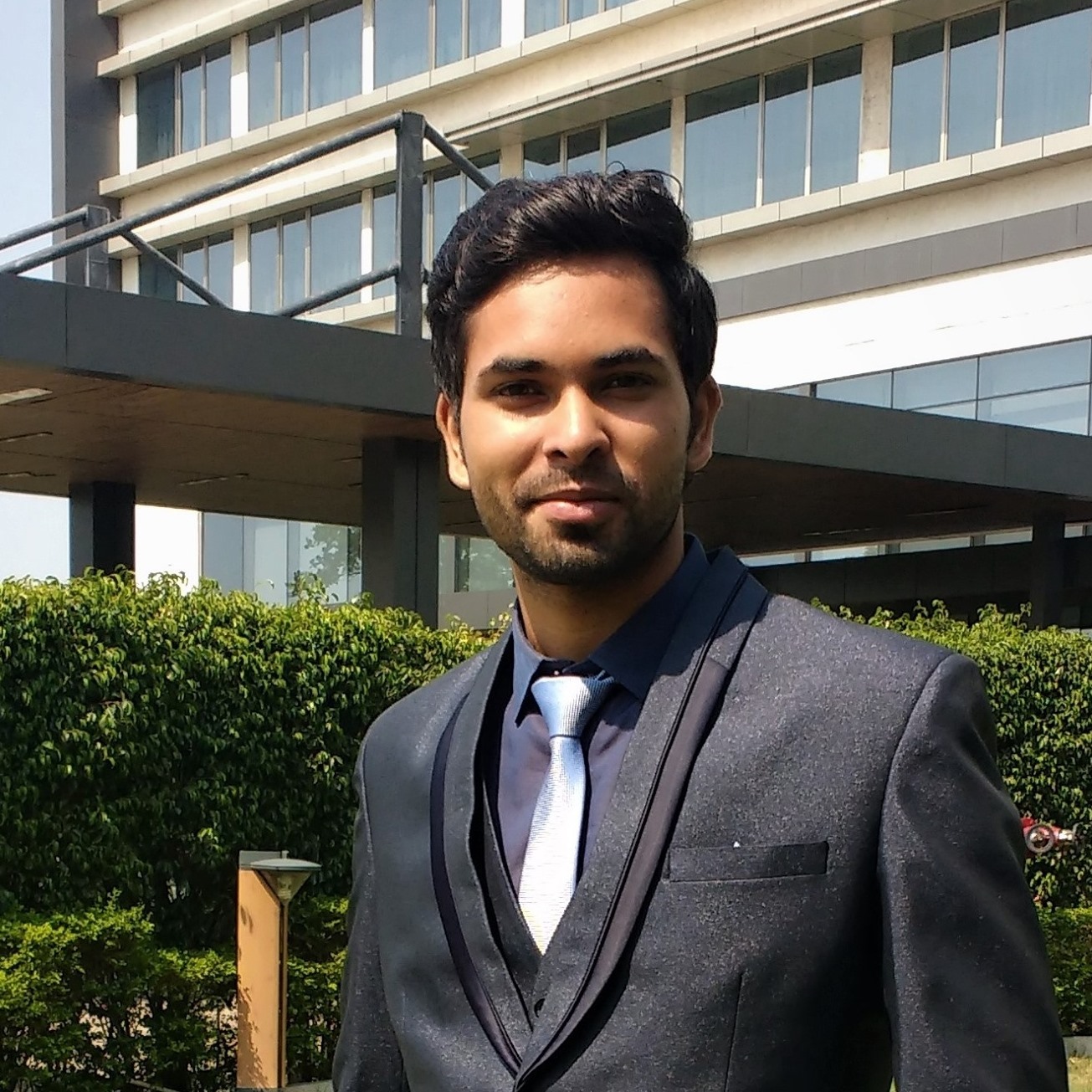 Vipul Bohara
AIR 7 in GATE 2020 – Metallurgical Engineering
B. Tech in Metallurgical Engineering, NIT Raipur (2018)
FindMyTest.com (FMT) is equipped with a user friendly online-test interface and great tools for self assessment. FMT is providing chapter wise tests too which will really help the students to prepare in a proper way. I would like to invite all GATE aspirants to join the FindMyTest so they can analyse their preparation and test attempting skills by taking lot of tests here.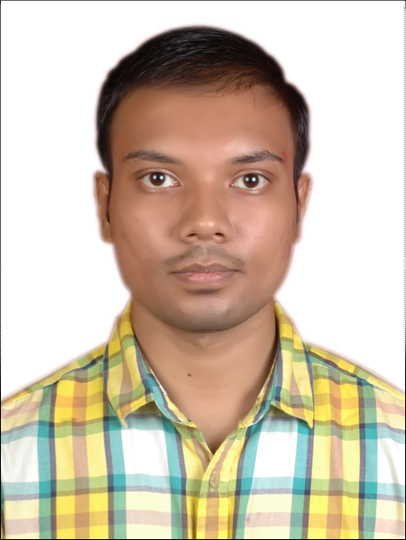 Rajat Anand
AIR 23 in GATE 2019 – Biotechnology
B. Tech GOLD MEDALLIST in Biotechnology, NIT Raipur (2019)
In present times conventional offline means of exam preparation are becoming time taking and exhausting.  Also most of GATE-biotechnology aspirants are seeking for reliable online sources.
Now no need to worry! FindMyTest.com is the solution.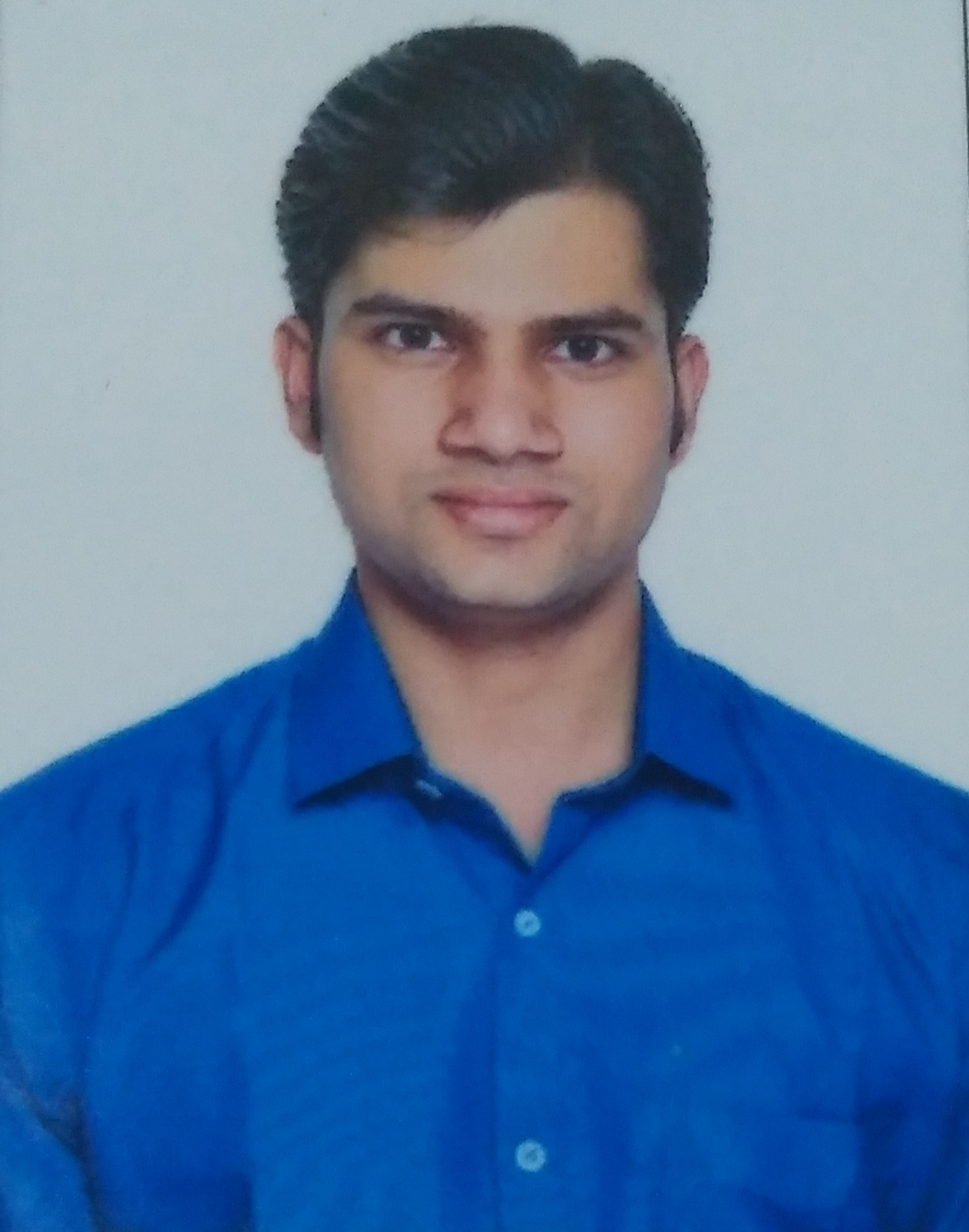 Matul Baghel
AIR 24 in GATE 2020
(Mining Engineering)
AIR 34 in GATE 2019 
(Mining Engineering)
B. Tech in Mining Engineering, NIT Raipur (2019)
I reviewed all the Mining Engg. tests on FindMyTest.com. FindMyTest has covered all important topics and setting the tests just like real GATE exam.
You can take the test series from FindMyTest.com and boost the speed of exam preparation as well as the FindMyTest test series will help you to increase the question solving speed. Which can be a reason of your selection this year.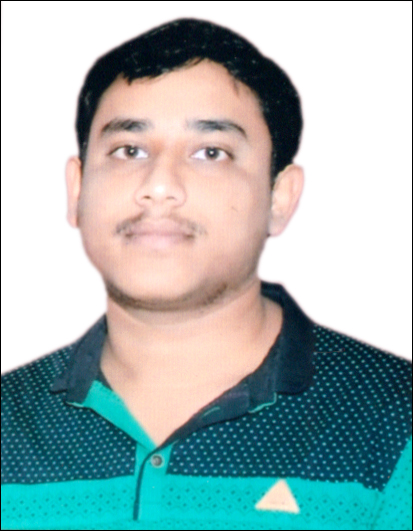 B. VINITH
AIR 1 in GATE 2021
(Metallurgical Engineering)

B. Tech GOLD MEDALLIST in Metallurgical Engineering, NIT Raipur (2019)
We have analysed all previous year GATE papers and carefully observed the question trends. we are setting all the tests accordingly. FindMyTest is also providing complete solutions and explanations of all questions.
I can say that no need to find any other practice question papers, just register yourself here and start practising with FindMyTest. 
Technical Features
Test will be going on even if Internet connection is interrupted.

Real Gate exam like test Interface.

Live ranks for each test.

Analise your timings spent on each questions.

Compare your results with Toppers.

Revise previous papers.

Mark the important questions as "Important".

If Internet is broken, download your test answer data and submit it later when Internet connectivity is good.
Let's Check Live Rank Together! 
By taking tests you can check your expected rank among all the students who are taking the live test. It will help students to know about their actual level of exam preparation.
findmytestofficial@gmail.com